Dear everybody who enjoys games and prizes section.
This is called " guess the city game" . Somebody post a picture or pictures of a city and we have to guess the name of the city. Until somebody correctly guesses the name the game continues.
When the first one is solved you put the next picture, anybody can join this game and you can guess and post your answer multiple times. I will put a score board here in this first post if we have a large participant..
There should be clue/s given with the picture and picture should be an aerial view or with a major landmark, just to make the guessing easier. So here I start first.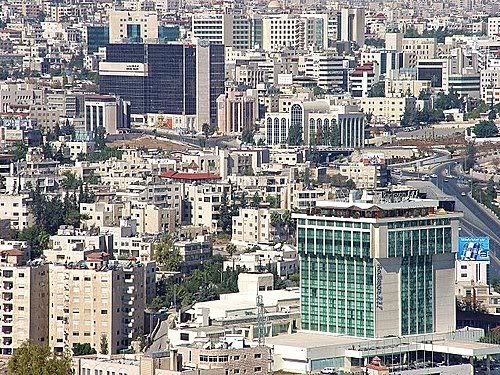 clues - 1.Middle eastern city
Ps- The first person who scores 10 will get an attractive compliment from me.(The first one to answer correctly will recieve 1 point)
Please check your score board for any discrepancies .
Name ------------------ Score
Aniseteph ---------------- 2
Maariku --------------- 2
Shanazel ---------------- 1
PriscilaAdum------------------ 1
Jenc ------------------- 1
Gisela ------------------------ 1
Zurah ------------------------ 1
Samira Aya.............................2
Last edited: